Architecture is defined as an art of building designer architectures in the form of buildings and other physical structures like homes, offices, hotels, resorts, and commercial buildings. This incredible art also involves the use of science and technical knowledge n order to give a form and struc...
Programming is incomplete without inserting the basic HTML codes and CSS. These two are the most important parts in any website. If you wish to learn these two simple, but effective languages, then you should perhaps find the best training center. You must be thinking that there are so many websi...

Monday, July 24th, 2017 at 5:32am
Get Hosted at SLIM Enterprises !
#Website and #Email #Hosting Packages » https://t.co/9b2HE1qKqd 99.9% Uptime Gee! #Webdesign #WebHosting https://t.co/JLOXVDN1RI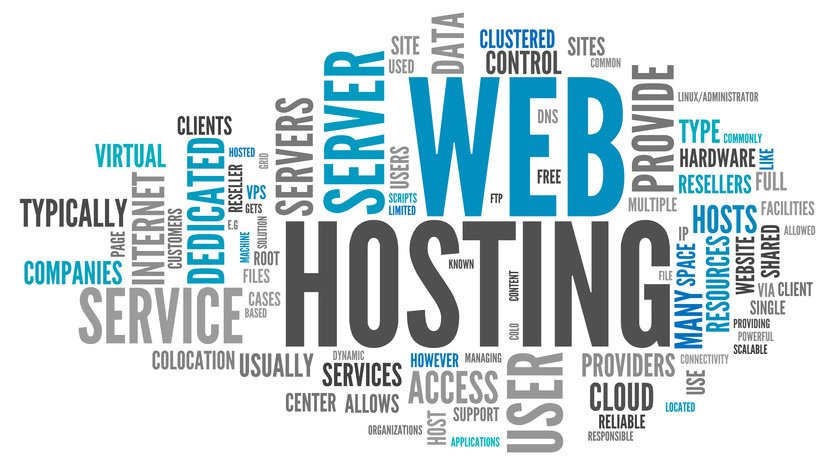 SLIM Enterprises shared CJR Performance's video.
Monday, July 24th, 2017 at 8:02am